Top Ten Tuesday is a meme featured over at The Broke and the Bookish.
This weeks Top Ten Tuesday is Ten Books I'd Give to Readers Who Have Never Read X. I'm making this really easy for myself, but I'm going with Contemporary YA, because that's what I read the most of
. I nearly went with Fantasy, but oh god, I don't have nearly enough experience in that genre of books and would feel like my recommendations are so..crap.
In no particular order
…
Anna and the French Kiss

by Stephanie Perkins. What can I say about this absolutely wonderfully amazing book? I would honestly recommend this to everyone no matter what. It's just a completely charming book, and I honestly enjoyed it so much.
Since You've Been Gone

by Morgan Matson. I can't even describe my love for Since You've Been Gone. Quite possibly one of the most perfect books for Summer!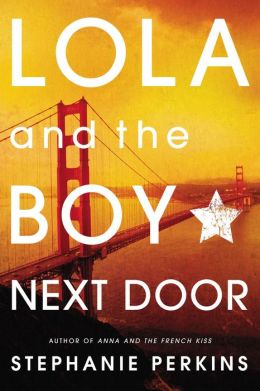 Lola and the Boy Next Door
by Stephanie Perkins. Am I cheating by having two of her books on this list? I just can't express how much I love Stephanie's writing and books - just awesome.
The Fault in Our Stars
by John Green. This story is a bit different from the above stories, but it's beautiful. Really beautiful.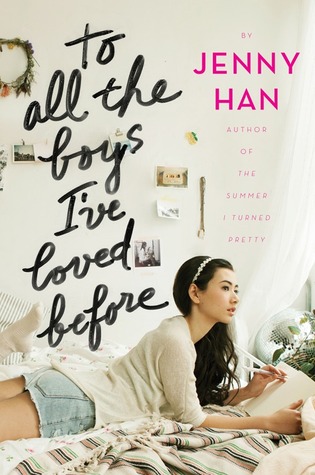 To All The Boys I've Loved Before

by Jenny Han. Ah, Jenny Han. This book was very enjoyable and just overall great. Jenny's writing style is great and I felt so engaged with this book. Definitely a must-read recommendation!
Eleanor & Park

by Rainbow Rowell. The writing in this book was just impeccable. I love Rainbow's ability to make you feel so many different ways in one book. I cried.
Open Road Summer
by Emery Lord. I just recently finished this one but dear lord above, this book was just fantastic. I really enjoyed it - never had I read a book with so much sass in it.
If I Stay
by Gayle Forman.
If I Stay
is a wonderful book on so many levels. Although short, I still enjoyed it and would throughly recommend it.
Far From You

by Tess Sharpe. I found that Far From You was exciting and fast paced - a change from the love stories as it's a murder mystery! Still, this book has a big feature of friendships - I love that!
We Were Liars

by E. Lockhart. We Were Liars was an interesting read for me. It was quite mysterious and in a way, dark. I would definitely recommend this. Plus this is another that makes for a short read!
Do you own any of the books above? Are there any books that you would recommend I check out?